Emerging trends and future prospects: African and UK gaming laws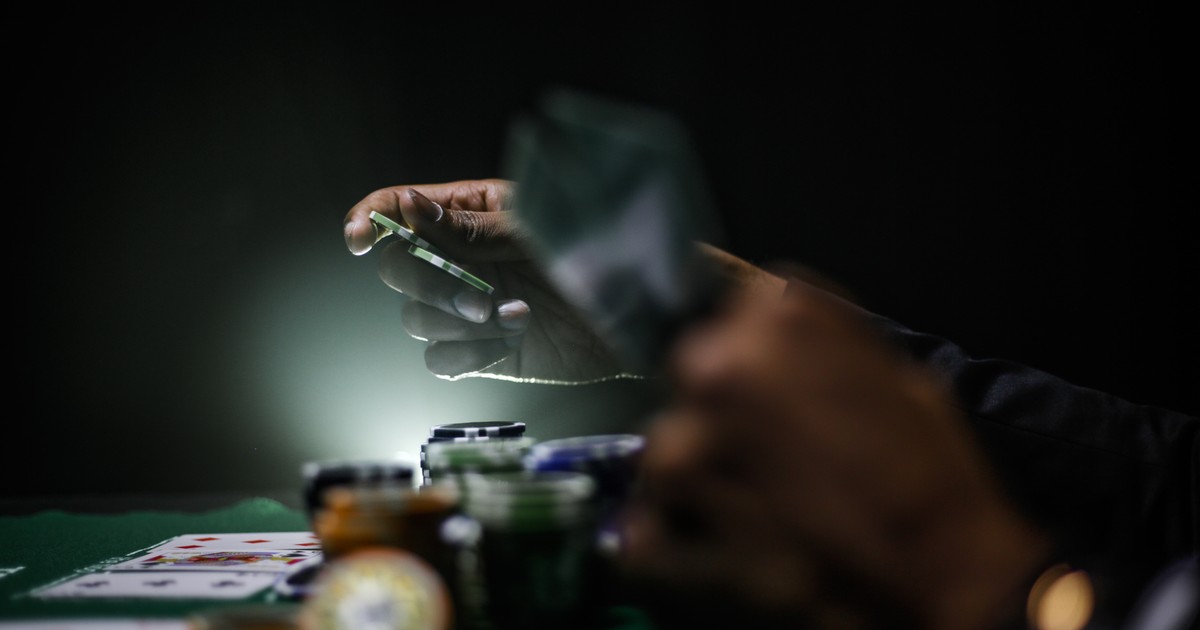 Current State of Gaming Laws

The gaming sector is rapidly evolving in Africa and the UK, with distinct regulatory environments and ongoing changes. In Africa, countries like South Africa, Kenya, and Nigeria are making notable progress in implementing gaming regulations, focusing on licensing protocols, tax structures, and responsible gambling. Similarly, the UK has recently undergone substantial reforms in gambling laws since the introduction of the Gambling Act in 2005, to protect vulnerable individuals in the digital age. The changes were outlined in the Gambling Act Review, focusing on modernising the regulation of gambling in Great Britain and addressing outdated restrictions within the land-based gambling sector.
Emerging Trends Shaping Gaming Laws

African nations and the UK are experiencing a surge in online gaming and esports, necessitating amendments to existing laws to address the challenges and opportunities posed by these technological advancements. In 2023, the UK gambling industry soared to a valuation of £14.3 billion, largely propelled by a 38.2% share from the booming online gambling sector, marking a substantial upsurge, according to Casino Gambler. Whereas, the gambling sector in South Africa made an impressive recovery in recent years, with Gross Gambling Revenue (GGR) surging by 48%, amounting to R34.4 billion, as reported by the National Gambling Board (NGB).
Future Prospects: What Lies Ahead?

The UK serves as a valuable example to Africa with its successful legalisation and regulation of online gambling, offering insights for future policy adjustments. South Africa, with its highest GDP on the continent, is projected to see its combined online and offline gambling sector is projected to reach US$736.30m in 2024, where predominantly the revenue comes from the sports betting sector at 24%, particularly rugby, horse racing, football, and cricket and experts anticipate this trend to double in the next five years, emphasising the region's growing importance.
Looking ahead to 2024 and beyond in the UK, projections anticipate continued growth in the online gambling sector, expecting a market size exceeding £6 billion. This expansion is foreseen to be bolstered by the rising adoption of mobile gambling, fuelled by advancements in mobile gaming technology and widespread smartphone use.
**This is a featured post.