European entry rules postponed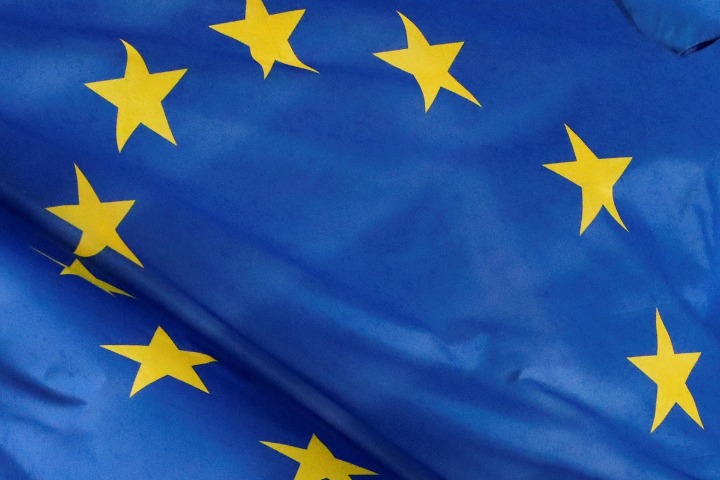 British passport holders have been given a stay of execution on needing to apply online to a "pre-travel authorization system "before they travel to Europe, after the launch of the European Travel Information and Authorisation System, known as Etias, was put back from the end of 2023 until an unspecified time next year.
The Times newspaper reports that the program will require an estimated 1.4 billion people from 60 countries that currently enjoy visa-free travel in the European Union, including the United Kingdom, to pay 7 euros ($7.42) for a three-year travel permit.
Residents of the 27 EU member states and other non-EU countries in the Schengen visa-free travel zone, including Norway and Switzerland, will continue to move as normal.
This is the third time the system, similar to the Esta program allowing widespread visa-free entry to the United States, has been delayed, having first been slated for the end of 2022, then May 2023, and then November 2023.
"This latest announcement of a further delay to the roll out of Etias is one small silver lining for British travelers planning to travel to the EU this year," Julia Lo Bue-Said, chief executive of independent travel agents' body the Advantage Travel Partnership, told The Times. "One less hurdle and cost to have to consider."
The proposal for the system predates Brexit, with The Guardian newspaper reporting that then-British prime minister David Cameron was an enthusiastic backer when the idea was first floated by the European Commission, three months before the 2016 Brexit referendum.
Delays will also see another proposed new travel regulation, the Entry-Exit System, or EES, introduced later than its originally intended date of May this year.
The EU's IT projects committee was told by Rene Vihalem, head of the EES management board, that a revised timetable should be available in March, with the aim of introduction before the end of the year.
Travelers will have their fingerprints and facial biometrics checked on entry and departure, with passport-reading machines replacing the need for manual stamping of travel documents, which the European Commission's department for Migration and Home Affairs called "time consuming, (and) does not provide reliable data on border crossings and does not allow a systematic detection of overstayers".
Although EES is expected to be efficient for air travelers, there are concerns that it will cause issues for people going from the UK to Europe by other means.
"There is no such thing as an e-gate for a car, and there is no such thing as an e-gate process for people traveling as a group. They're all one-at-a-time processes," Tim Reardon, head of EU exit for the Port of Dover, told The Independent news website.