Fibre Splicer job in London, United Kingdom | Job ID: 630157 | Railway Job Search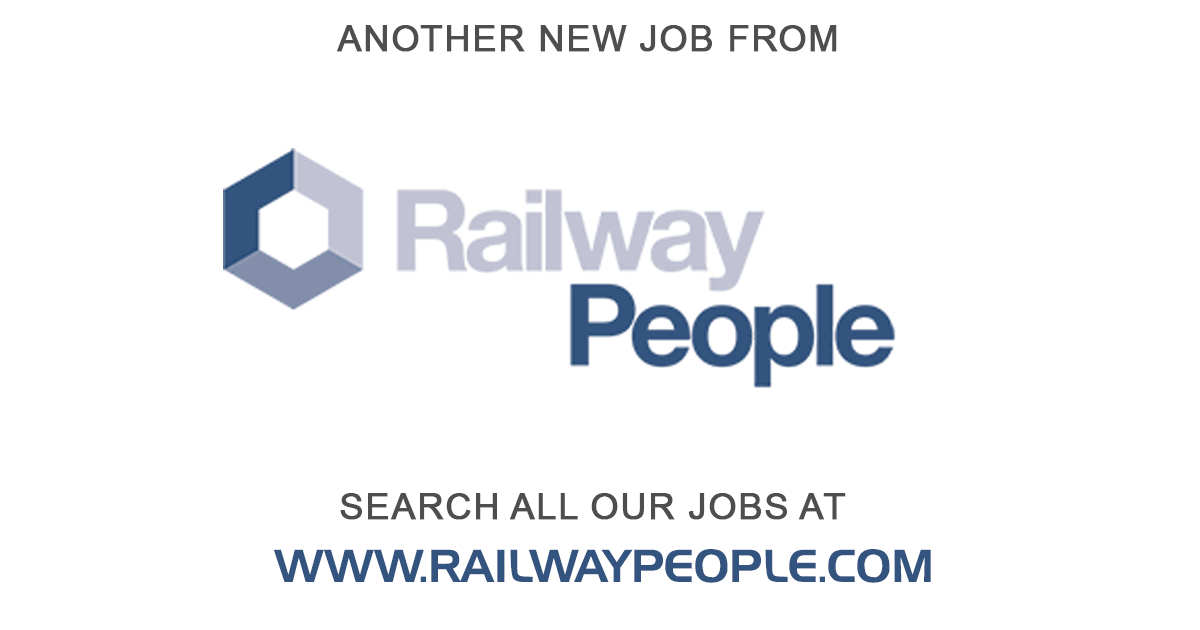 Fibre Splicer
South London
£250 – £300 per day
Ongoing contract work
Are you an experienced Fibre Splicer looking for long term project work in the Southern region (Central London, South Coast through to East and West Sussex, Surrey, and Kent)?
Can you read basic network design drawings, schematics, and work on your own autonomy?
My client is a global technology and infrastructure service provider in the RAIL industry who due to project wins and work pipeline are looking to expand their team or varied experience Fibre Splicers to work on a major Rail project in the Southern Region.
The Role as a Fibre Splicer
Working with various diagnostic devices.
Dress Cables into termination, panels, splice
Splice and Test Copper Cables.
Read and interpret splice matrix documents, network drawings and schematic diagrams.
Working in a team of 2, on your own autonomy, managing you time throughout the project stages to ensure project milestones are achieved and within budget.
Previous Rail experience required for this opportunity.
For more information on this opportunity please submit your CV to Amy Naden at Vital today!
A m y . n a d e n @ v I t a l . u k . c o m