Girls high school basketball team forfeits game because it refused to play against team with transgender player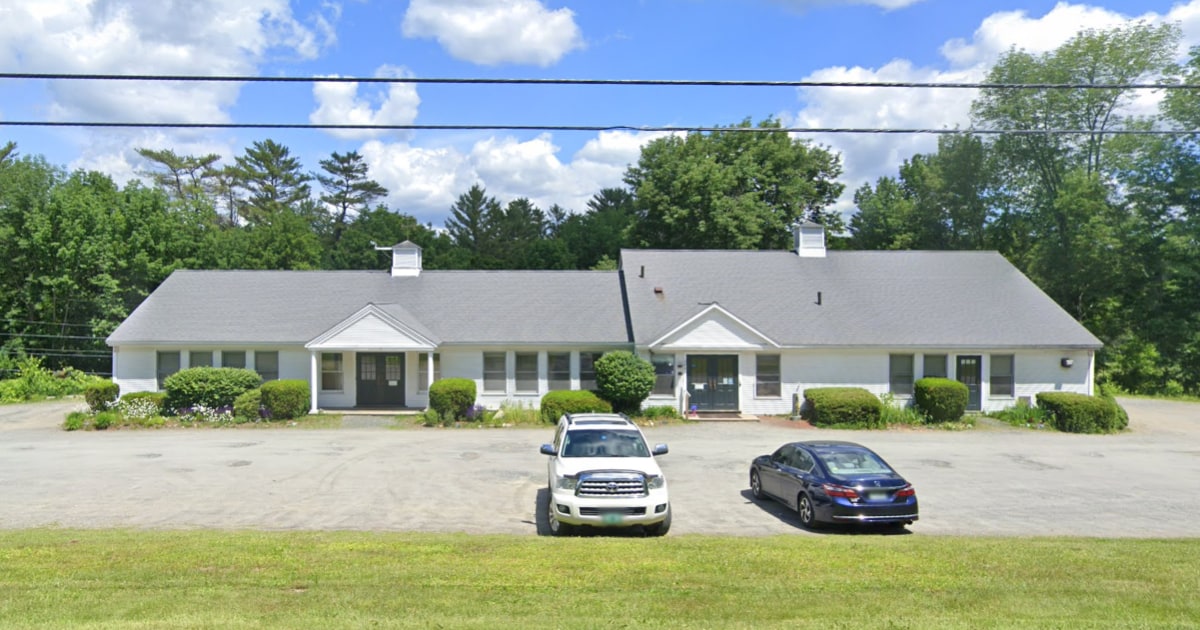 A Vermont Christian high school forfeited a girls basketball game because the opposing team had a transgender player, the head of school said.
Mid Vermont Christian School in Junction was scheduled to play Long Trail School in Dorset on Feb. 21, but the game never happened.
Vicky Fogg, head of Mid Vermont Christian School, said the team decided not to participate "because we believe playing against an opponent with a biological male jeopardizes the fairness of the game and the safety of our players."
Long Trail did not immediately respond to a request for comment on Wednesday.
There has been a heated debate for years over the inclusion of transgender athletes with some states such as Florida, Tennessee, West Virginia and Texas banning transgender youth from competing in athletics. In Vermont, students are allowed to participate in "VPA activities in a manner consistent with their gender identity," according to the Vermont Principals' Association, the state's governing body for school sports.
In a letter dated Oct. 5, the association said supporting transgender athletes is "a core part of building an inclusive community for each student to grow and thrive."
Fogg said in her statement that she believes "allowing biological males to participate in women's sports sets a bad precedent for the future of women's sports in general." When contacted Wednesday, the school declined to discuss the matter any further.