Malaysia's Krenovator introduces AI Coding Assistant to accelerate coding learning for tech talents – TechNode Global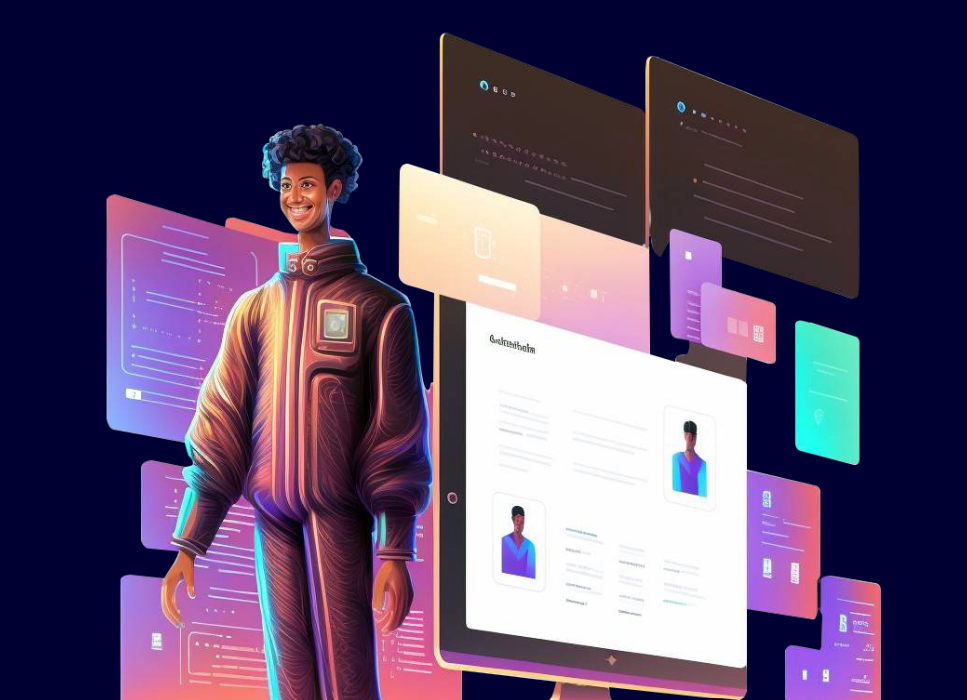 Malaysia-based artificial intelligence (AI) tech talent and placement platform Krenovator Technology Sdn. Bhd. has on Tuesday announced the immediate availability of Abraham, an AI Coding Assistant on its digital Tech Talent Platform that was launched late last year.
Krenovator Technology said in a statement that the new tool provides users with real-time feedback and suggestions, helping them to improve their coding skills efficiently and effectively.
It said it also allows users to create new software at a much faster rate than conventional methods.
According to the statement, the intelligent coding assistant is available for users at no charge.
Among Abraham's main capabilities are to assist users in completing unfinished code as well as detect any syntax or semantic errors in a code.
"We are thrilled to introduce Abraham to the world. As a provider of coding training, we often receive a high volume of questions from our users," said Mahadhir Yunus, Chief Executive Officer of Krenovator Technology.
"Some of these questions were unique, which made it challenging to provide quick answers, while others were repetitive. These situations have inspired us to create an intelligent and efficient method of learning to code,
"Our objective is to offer targeted assistance to developers worldwide so that they can create high-quality and innovative solutions," he added.
Currently, Abraham supports full-stack programming covering 17 popular programming languages and frameworks including frontend, backend, database, API, Angular, DevOps, Flutter, .NET, PHP, Python, Java, and Javascript. Krenovator is working on expanding the list.
"We are glad that the work that began in early 2022 to develop Abraham has finally come to fruition now,
"Whether it's a junior coder trying to fix a bug or a senior software engineer wanting to inspect their codes, Abraham can assist 24/7," said Mahadhir.
He sees that Abraham has the potential of becoming the first line support assistance when it comes to coding.
Krenovator Technology plans to introduce an enterprise version of the AI coding assistant in the future.
The firm's Tech Talent Platform offers free coding and training modules developed by the company.
It has also recently partnered with Coursera to allow users to obtain a certification. The platform currently has more than 3,000 tech talents from Malaysia and Indonesia combined.
Founded in 2019, Krenovator Technology is an AI tech talent and placement platform that provides services to two main groups – individuals who want to learn and improve coding skills, and companies looking to hire qualified software developers.
The company's digital platform which was launched in late 2022 has attracted over 3,000 tech talents from Malaysia and Indonesia.
So far, the company has also successfully helped more than 200 qualified talents to land a tech job with employers from Malaysia, Singapore, and the United Kingdom.
The firm is based in the state of Selangor, Malaysia.
Malaysia's Aerodyne makes strategic investment in Aiviewgroup in Italy