Paulina Gretzky hits social media hole-in-one at LIV Golf kickoff tournament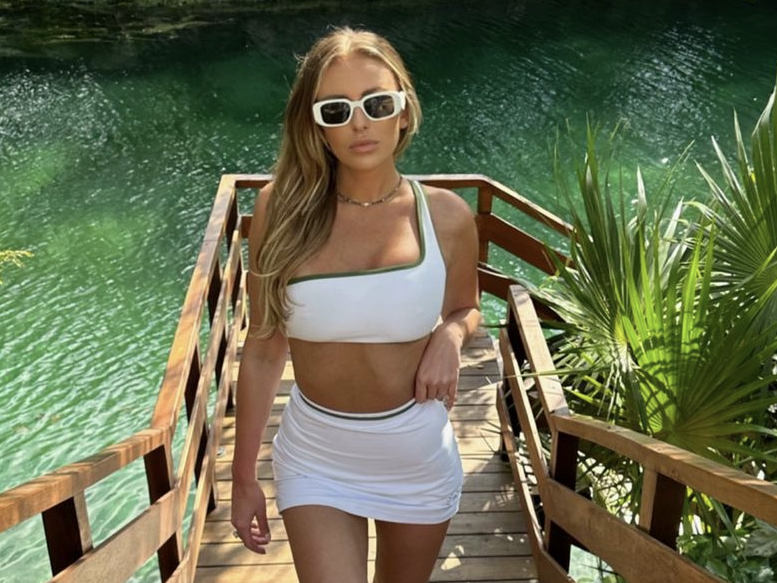 Article content
Golf WAG No. 1 Paulina Gretzky kicked off the sophomore season of controversial LIV Golf in fine style.
Article content
The model/influencer enjoyed the scorching sunshine in Mexico while hubby Dustin Johnson took to the links for the 2023 season opener.
Article content
Gretzky, 34, hit an eagle on Instagram Stories with a slew of bold bikini snapshots.
The daughter of legendary NHL star Wayne Gretzky and model Janet Jones scored a hattrick with her poses in paradise. She donned bikinis made by luxury swimwear maker Same.
Article content
In another post, Gretzky wore a spectacular bright-orange sheath she paired with a sparkling purse and clear heels that said 'I'm all business.'
She was also shot walking a set of outdoor stairs at the luxe Rosewood Mayakoba resort while modelling a two-piece suit. Also in the mix was her close friend Jeremy Cohen, who frequently accompanies her on her travels.
Article content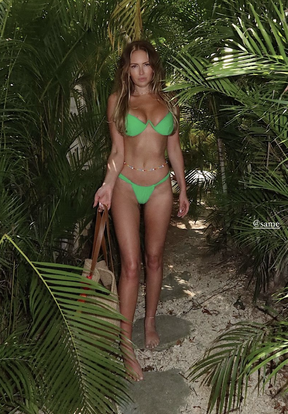 Mr. Gretzky — aka Dustin Johnson and his 4Aces GC team — fell short in the competition, taking the US$1.5-million second place at the El Camaleon Golf Club. Bryson DeChambeau's Crushers GC squad took top prize of $3 million.
Charles Howell III finished first in the individual title claiming the $4-million top prize. Johnson tied for 35th.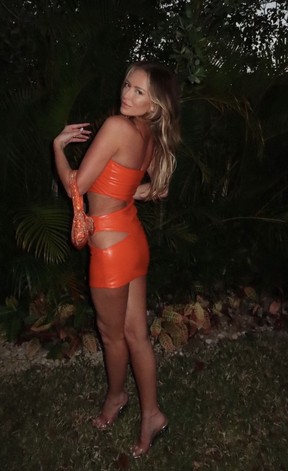 While Johnson made it clear he jumped to the rebel loop for the money, he took a hit last week when Adidas severed their 15-year relationship. Adidas said both parties "mutually agreed to part ways."
Sources told ESPN that Johnson, 38, is intent on building his 4Aces brand.
His jump to LIV Golf was akin to Bobby Hull jumping to the WHA.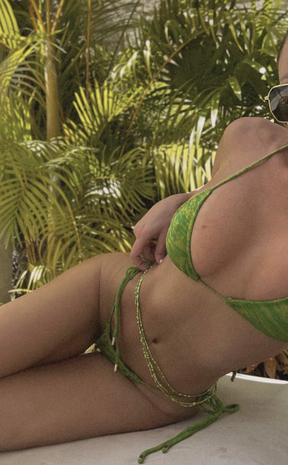 In the Netflix golf docuseries Full Swing, Gretzky explained why her hubby jumped to LIV Golf last June.
She said: "I don't think Dustin would ever make bad choice for his children and people have to understand at the end of the day, that's who he chose this for.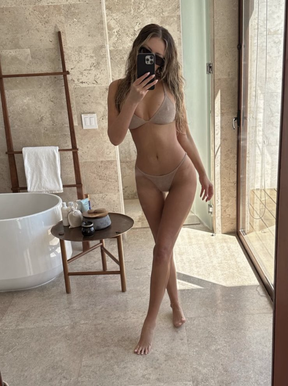 "Of course, I get what everyone's saying, but my dad being a hockey player — I'm sure as a kid, there were times when I'm like like, 'Why does my dad have to play on my birthday?' This is about Dustin and the kids and me and taking care of us and being there with us."
He reportedly inked a $125-million contract with the Saudis to make the jump. In addition, Johnson racked up $35 million in earnings last season.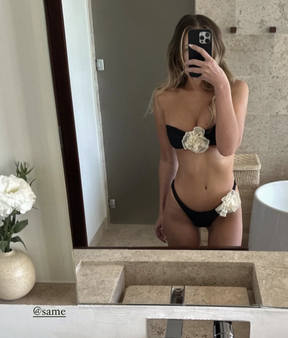 @HunterTOSun