Prince Harry, Meghan reportedly asked by King Charles III to leave Frogmore Cottage, their UK home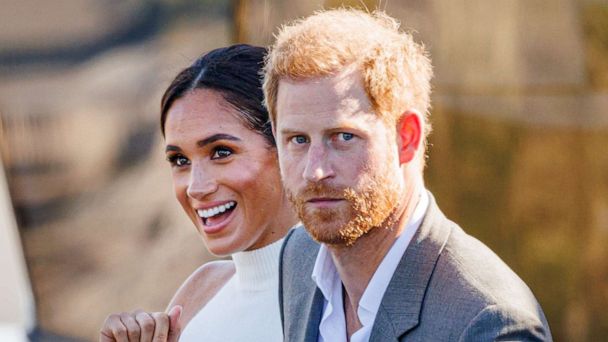 ---
Neither Buckingham Palace nor representatives for Harry and Meghan have commented on the reports.
When Harry and Meghan stepped down from their senior royal roles one year later, they agreed to pay back to U.K. taxpayers the approximately $3 million price tag for the Frogmore Cottage renovations.
After that, the couple kept the home as their official U.K. residence and retained financial responsibility for the property.
In the docuseries, Harry and Meghan spoke about how they thought they would raise their children at Frogmore Cottage and live their lives there.
"It never needed to be this way," Harry said in the series. "We talked about this over and over again, sitting up late in the kitchen after these late-night engagements, saying, 'We would have carried on doing this for the rest of our lives.'"
"I have thought about it long and hard," Harry said. "And as far as I see it, the divide couldn't be greater before this book."
Neither Kensington Palace — the office of Prince William and Kate, the Princess of Wales — nor Buckingham Palace, the office of Charles and Camilla, the Queen Consort, have commented on the claims Harry made in "Spare."