Sri Lanka free to compete internationally but will no longer host U-19 World Cup | Cricket News – Times of India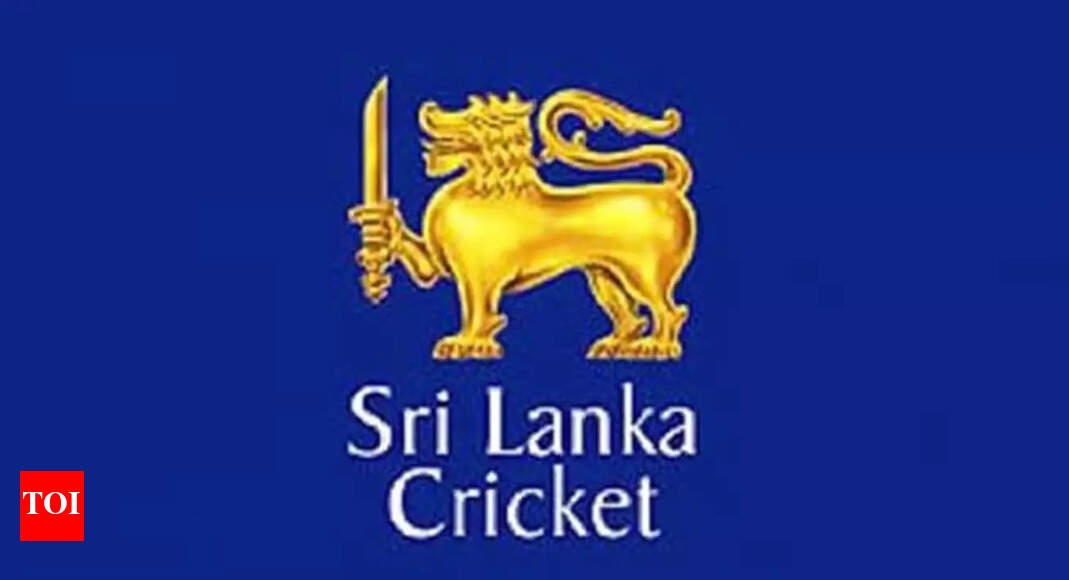 NEW DELHI: Sri Lanka have been granted permission to participate in international cricket again; however, the hosting rights for next year's Under-19 Cricket World Cup have been transferred to South Africa. The International Cricket Council (ICC) officially outlined the terms of Sri Lanka Cricket's (SLC) suspension on Tuesday.
The suspension of Sri Lanka's ICC membership occurred on November 10 due to government interference, which involved the dismissal of SLC's board by the Sri Lankan Ministry of Sport, replaced by an interim committee.
The decision was influenced by Sri Lanka's sub-par performance in this year's World Cup. Despite the suspension, the sacking of the board was temporarily halted by Sri Lanka's Court of Appeal.
"After hearing representation from SLC, the ICC Board decided that Sri Lanka can continue to compete internationally both in bilateral cricket and ICC events after being suspended recently for breaching its obligations as a Member in particular the requirement to manage its affairs autonomously and without government interference," the ICC said.
"However, funding to SLC will be controlled by the ICC and the ICC Board confirmed Sri Lanka will no longer host the ICC U19 Men's Cricket World Cup 2024, which will now be held in South Africa."
The ICC has also endorsed a new gender eligibility regulations, stipulating that individuals, whether male or female, who have undergone any form of male puberty will be ineligible to participate in international women's cricket.
Furthermore, the Chief Executives' Committee (CEC) has agreed to implement a stop clock on a trial basis in men's ODI and T20I cricket, effective from December 2023 to April 2024.
This measure aims to regulate the time taken between overs. If the bowling team fails to be ready for the next over within 60 seconds of completing the previous one, a five-run penalty will be imposed after the third occurrence in an innings.
(With Reuters inputs)