The Gender Equal Cybercriminal Underground – Noticias de seguridad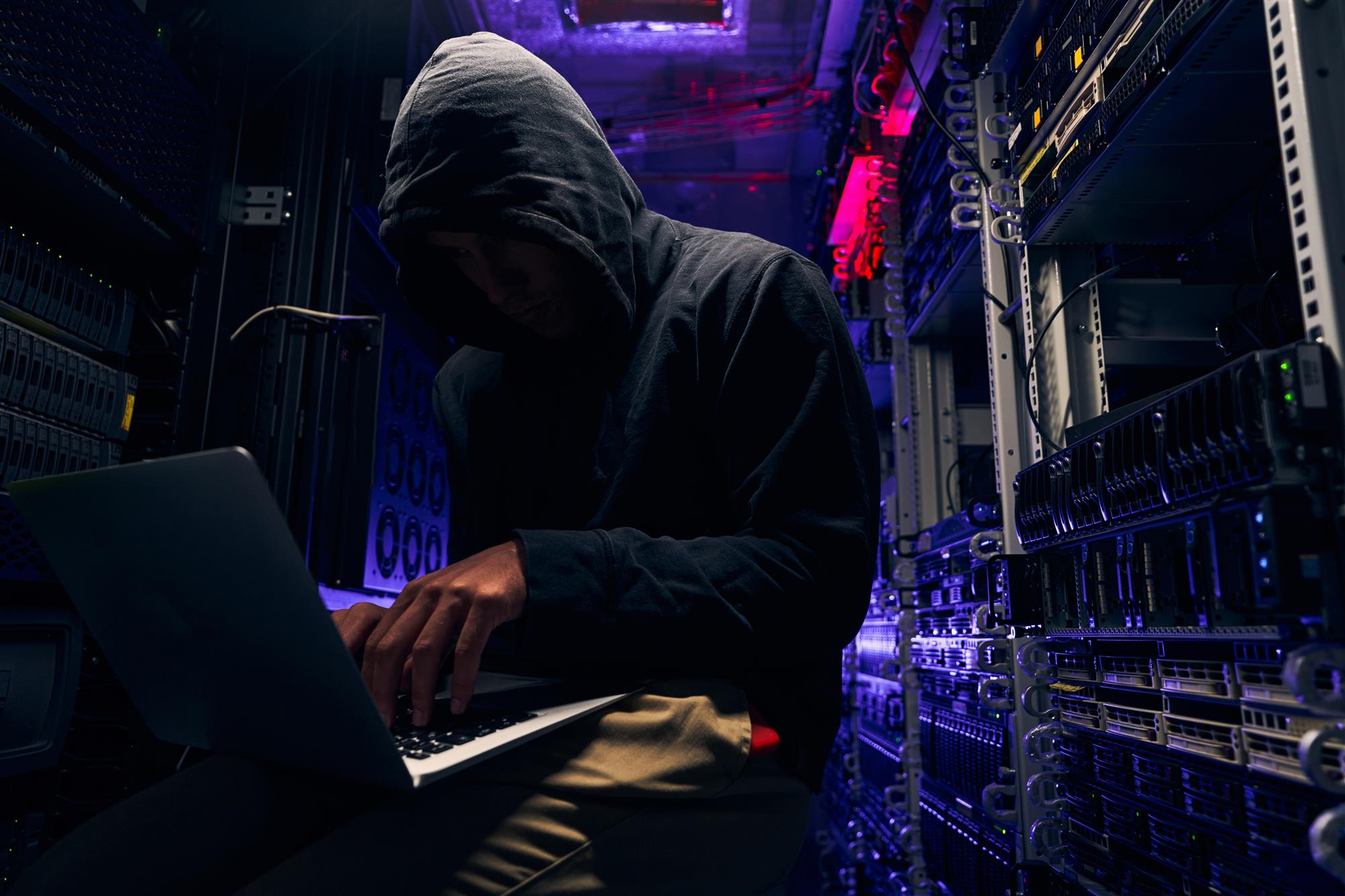 In cybercrime, gender influences peoples' different experiences and shapes their roles among cybercriminal groups or hackers. Online cybercrime patterns mimic the offline world. Due to the lack of readily available national cybercrime arrest data, we looked at the overall incarceration data for both men and women in the United Kingdom, US, and Russia. The data was compiled from the World Prison Brief, an online database providing free access to information on prison systems around the world, hosted by the Institute for Crime & Justice Policy Research at Birkbeck, University of London.
The rate at which women are incarcerated varies greatly by country, but overall still account for less than 10%. Women are accused and convicted of less serious crimes and are less likely to be incarcerated compared to their male criminal counterparts. Today, the number of women committing crimes is on the rise globally. A 2017 report by the Institute for Criminal Policy Research at Birkbeck, University of London, showed that the global female prison population has surged by more than half since the turn of the century, while the male prison population increased by just a fifth over that same period. In the US alone, women made up only 6.8% of the prison population in the first half of 2022. In the United States, women commit more drug and property offenses, making up more than half of the offenses for which women are incarcerated.
It is widely assumed that most cybercriminals are male. Over time, however, female cybercriminals have been making their presence known. In underground cybercriminal forums, jobs for women include roles as money mules and for money laundering purposes.
In Russia, women make up 8% of the total prison inmate population. The country has one of the highest incarceration rates in Europe, reaching over 356 prisoners per 100,000 of their population in 2020. Most criminal offenses in the country were considered "crimes of little gravity" (that is, minor crimes borne of negligence), while the share of "grave crimes" stood at approximately 6%.
In 2021, there were approximately 75,000 males and almost 3,200 women prison inmates in England and Wales, with females accounting for 4% of the total prison population. TV license evasion was the most common offense for which women were convicted in 2019. Theft from shops was also the most common indictable offense committed, for which 34% of females and 14% of males were convicted in 2019.

Figure 1. Male and female prison population percentage by gender (data taken from World Prison Brief)
Data from a 2020 study on women shows that men are 21% more likely to be online and use the internet globally, rising up to 52% in a gap to women in least developed countries. A lack of digital skills emerged as the biggest factor keeping women offline. Women are also less likely to create certain types of online content, compared to men being 29% more likely than women to post comments about political, social, or economic issues, and 29% more likely to sell or advertise a product or service online.


Figure 2. Prison population count by gender (data taken from World Prison Brief)
Another way gender imbalance in cybercrime can be seen and explained is due to the accessibility to formal knowledge. We have consistently seen lower numbers of female students studying STEM-based (science, technology, engineering, and mathematics) degrees than men. According to a study conducted by the International Labour Organization (ILOSTAT) in 2019, the country of Georgia had the highest share of women employed in STEM fields, with 55.6% of all those employed in STEM fields being women. In the United States, women accounted for 48% of all STEM jobs compared to the United Kingdom's count at 40%. This is considering the already-low numbers of STEM occupations, which comprise less than 20% of employment in all 69 countries included in the study, ranging from low decimal percentages in several African countries to 15% in the US and in the UK, and 17% in Austria.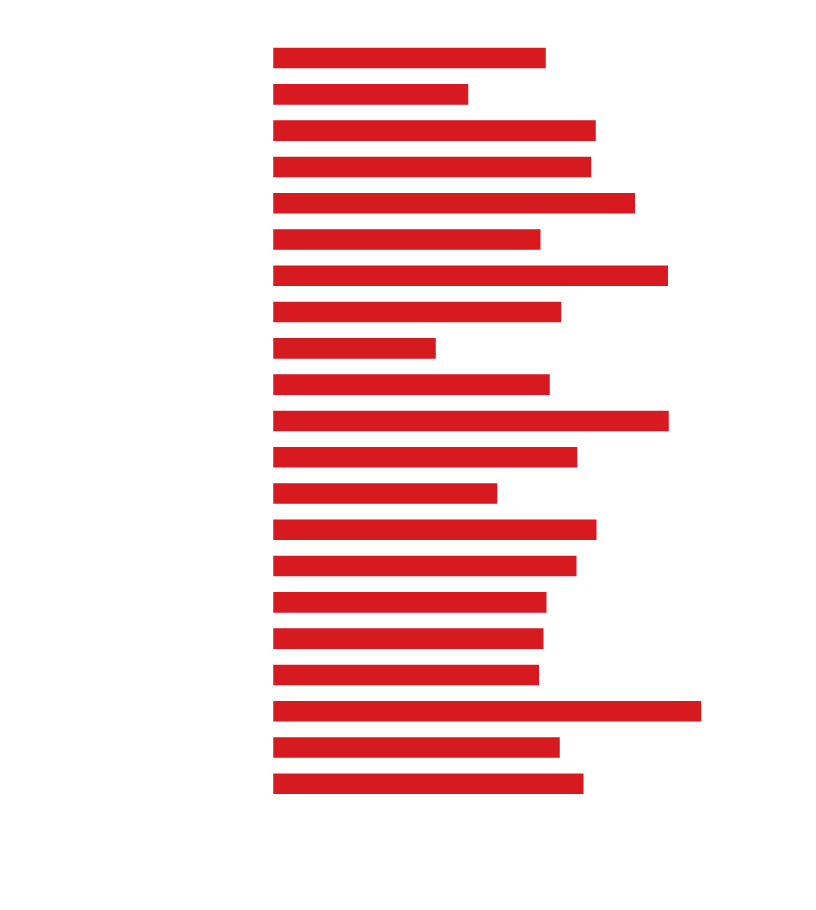 Figure 3. Percentage of women working in STEM fields in 2021 by country. Data taken from ILOSTAT.
Gender gaps such as access to the internet and mobile phones, employment, and education affect how users interact with the internet, and therefore in committing cybercrime. Women remain 7% less likely than men to own a mobile phone and are 16% even less likely to use mobile devices to access the internet. According to the International Telecommunication Union (ITU), 62% of men are using the internet, compared to 57% of women in 2022.