The 'Too Hot to Handle' Cast's Zodiac Signs Could Explain the Show's Love Connections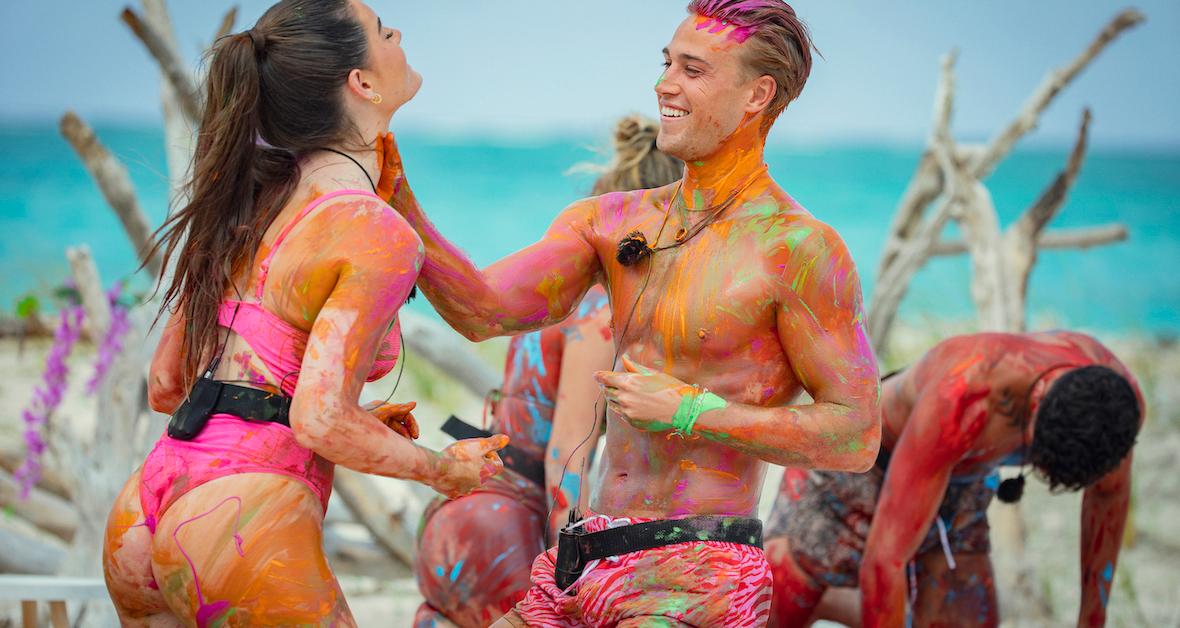 Season 4 of Too Hot to Handle introduced Netflix viewers to a new cast of single, sex-driven twenty-somethings. The only problem with them being so ready for action is that they can't have sex on the show and must also avoid any additional physical contact, including kissing and heavy petting.
Article continues below advertisement
Over the past few seasons, fans have seen the contestants break their strict rules dozens of times, and Season 4 is no exception. While there have been several slip-ups, some formed genuine connections while on the beach, and some couples might still be together since the season has wrapped.
The connections make us wonder if the cast got along because of their attraction to each other or if something more profound exists. In some cases, astrology can be why some people mesh better than others.
While we're not sure if the Too Hot to Handle Season 4 cast's zodiac signs affected their decisions, we're giving you the details on each cast member's sign below!
Brittan Byrd — Virgo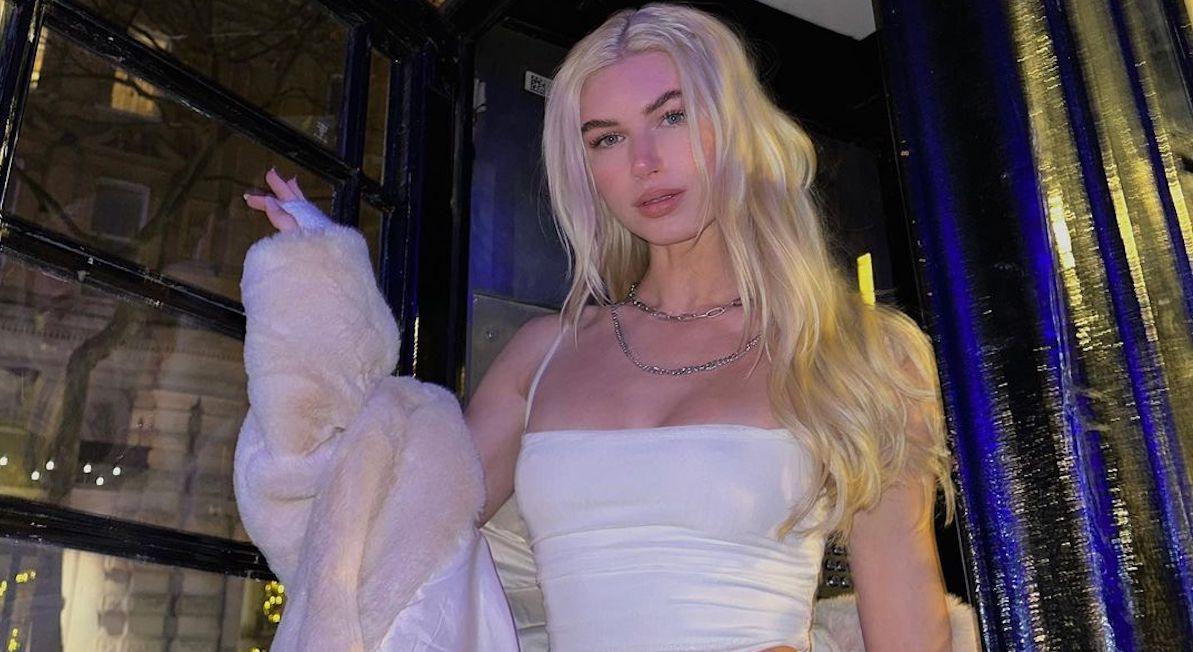 Brittan, a Hawaii-based model, caught fans' attention for her witty personality. Brittan's blunt sense of humor could be due to her being a Virgo.
The 22-year-old contestant was born on Aug. 28, 2000. According to Allure, Virgos are known for being "hyper-aware" and paying attention to all details, which will come in handy on Brittan's THTH journey.
Article continues below advertisement
Dominique Defoe — Scorpio
While Dominique (23) flirted with her fellow contestant, Nigel Jones, on Too Hot to Handle Season 4, this Scorpio doesn't play any games regarding her goals or money.
Born on November 11, 2000, Dominique is highly passionate, getting her in trouble on the show many times.
Article continues below advertisement
Nigel Jones — Scorpio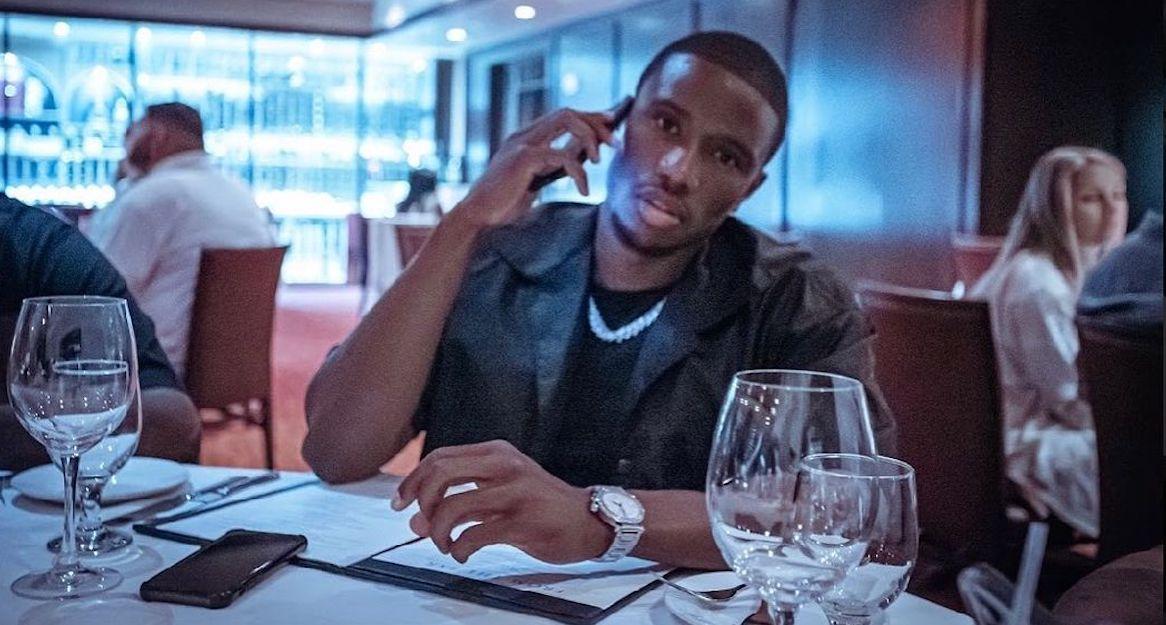 With Too Hot to Handle technically being a dating show, it's shocking that Nigel is the only contestant who used his zodiac sign to connect with the ladies. The 29-year-old often said he was a Scorpio, and his Instagram account shows that he was born on Nov. 9.
Like his fellow Scorpio and love interest, Dominique, Nigel is intense and passionate, especially when he finds someone he likes.
Article continues below advertisement
Jawahir Khalifa — Aquarius
It's hard to believe that Jawahir (22) didn't hit it off with James on Too Hot to Handle, considering they share the same zodiac sign.
Jawahir is reportedly an Aquarius, though it's unclear when her birthday is. If she is an Aquarius, Jawahir conveys James's aloofness, as Aquarius women are known to have a little mystery to them at all times.
Article continues below advertisement
Nick Kici — Capricorn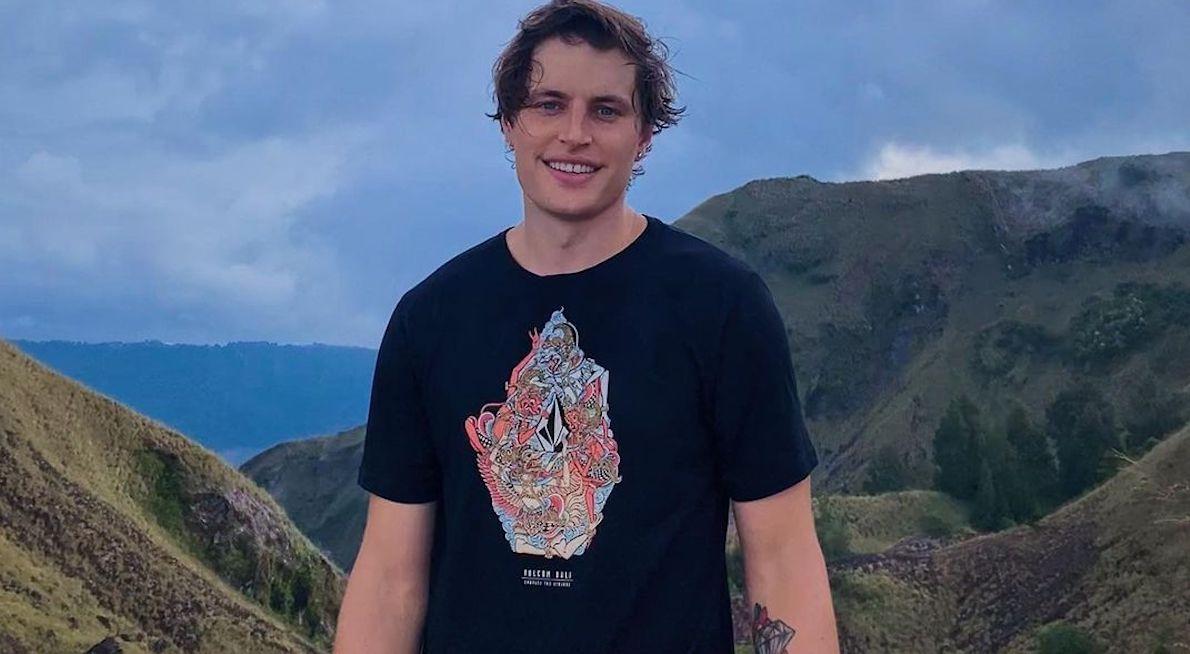 Nick is Too Hot to Handle Season 4's resident Jack of all Trades. The 28-year-old Michigan native is a model, yogi, artist; you name it! Juggling several things at once is a beaming Capricorn trait, as Capricorns enjoy working as much as possible.
When it comes to love, though, Capricorn men are incredibly loyal once they find the right one. So, maybe there's hope for Nick and Jawahir's connection after all.
Article continues below advertisement
Creed McKinnon — Cancer
Creed, an Australian-born entrepreneur, is one of the more soft-spoken contestants among the other guys. Although he is laid back, Creed doesn't let it stop him from meeting his potential match.
Creed's unwavering determination to find love (and become $100,000 richer) could be due to his zodiac sign. According to one of his friend's Instagram posts, he was born on July 22, which makes him a Cancer. Cancers often love hard, so whoever Creed ends up with will likely have his full attention.
Article continues below advertisement
Sebastian "Seb" Melrose — Capricorn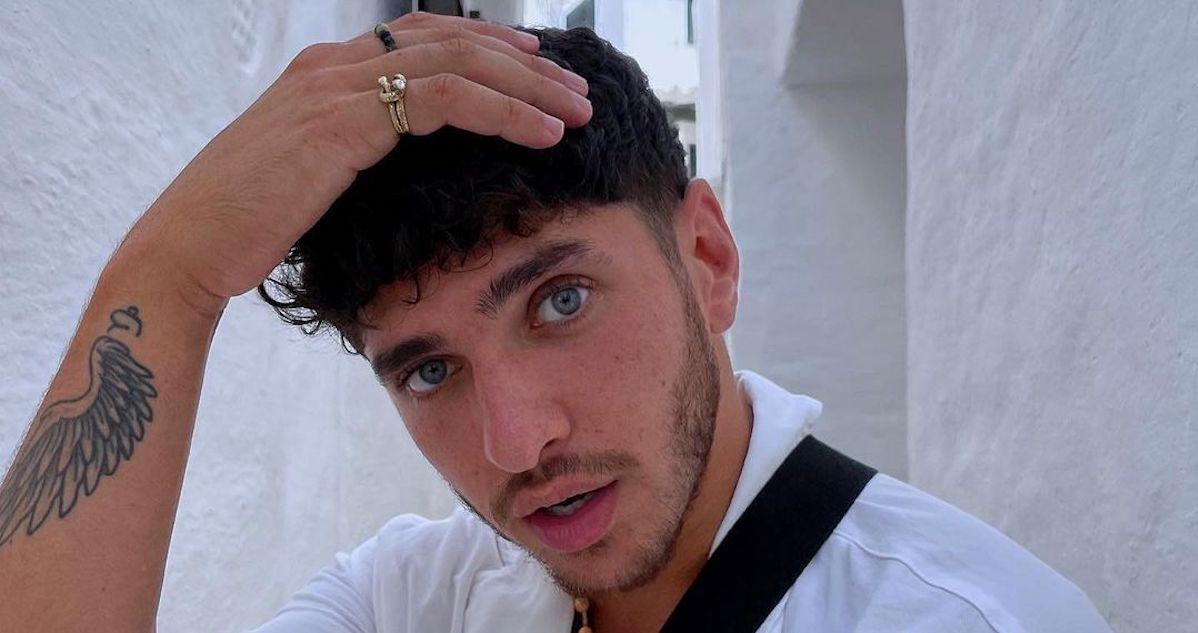 Per his Instagram bio, Seb likes to "live in the fast lane" whenever possible. While he joined Too Hot to Handle for the hookups, he's staying for the potential to put the cash prize into his professional goals, which is a classic Capricorn trait.
Born on January 12, 1998, the 24-year-old athlete is all business, but, like Nick, that can drastically change once he meets his dream girl.
Article continues below advertisement
James Pendergrass — Aquarius
James' birthday, February 18, falls on the last day of the Aquarius cycle. We don't mean to gender shame here, but Aquarius men typically have dominant traits in nearly all aspects of their lives.
Aquariuses are also known for being level-headed to the point that they come off as aloof, which fits James' actions towards Brittan perfectly.
Article continues below advertisement
Kayla Richart — Libra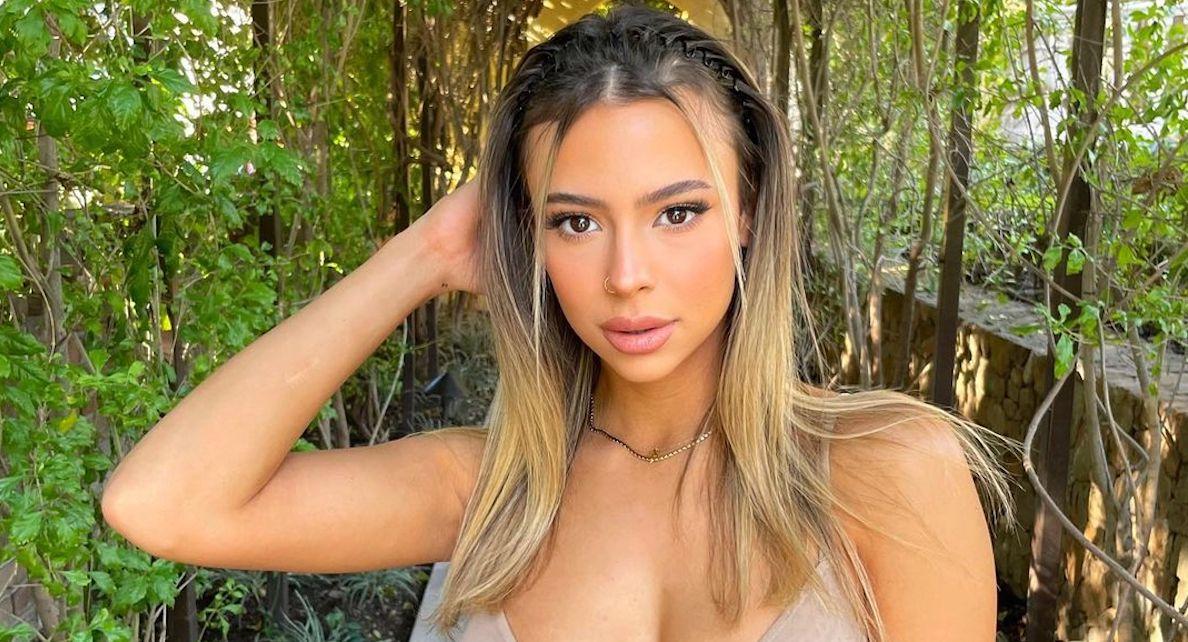 Kayla was born on October 12, 2000, which makes her a Libra. Libras enjoy making others feel warm, welcomed, and filled with joy. It's hard not to fall for someone who can easily care for everyone around them, which is why Kayla is so popular on Too Hot to Handle.
Article continues below advertisement
And there you have it! Those are all the Too Hot to Handle zodiac signs we could find. As for Sophie Stonehouse, who has been with the Season 4 cast since day one, there are no public mentions of her birthday.
Too Hot to Handle is available to stream exclusively on Netflix.