UK grocery price inflation hits record 17.1%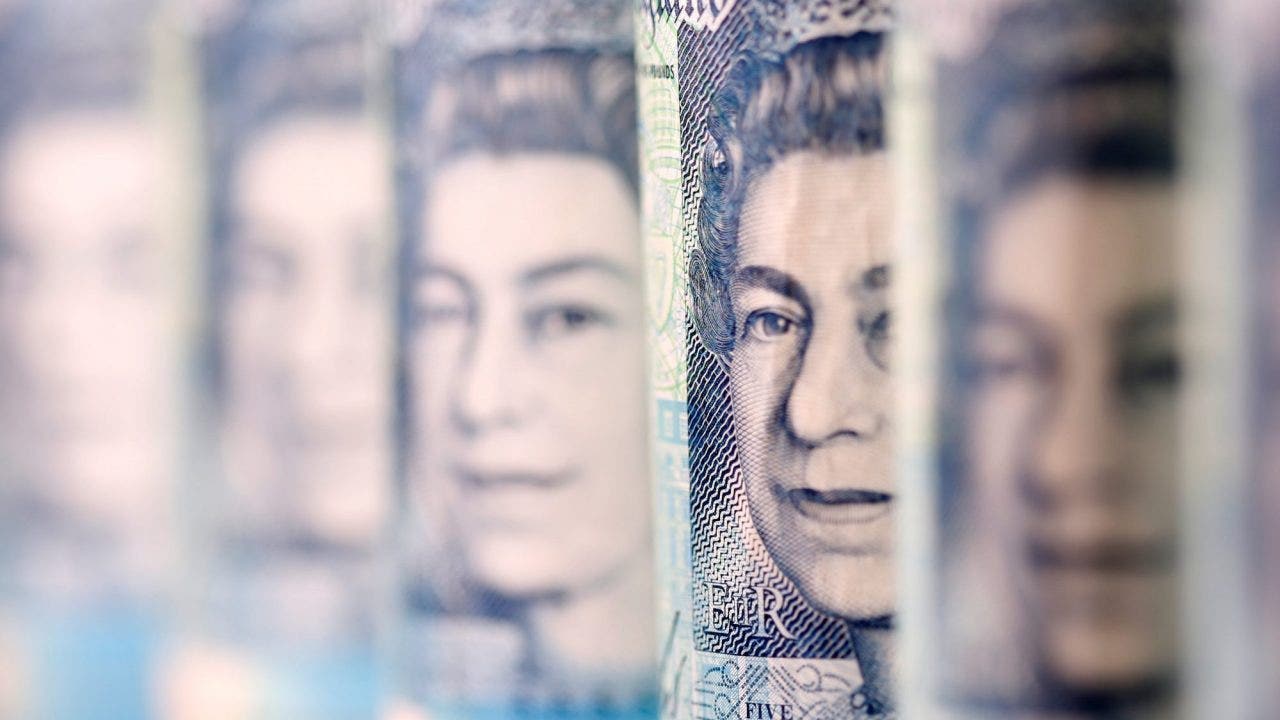 British grocery inflation hit 17.1% in the four weeks to Feb. 19, another record high, dealing the latest blow to consumers struggling with a cost-of-living crisis, industry data showed on Tuesday.
Market researcher Kantar said prices are rising fastest in markets such as milk, eggs and margarine.
It said UK households now face an additional 811 pounds ($978) on their annual shopping bills if they don't change their behavior to cut costs.
"This February marks a full year since monthly grocery inflation climbed above 4%. This is having a big impact on people's lives," Fraser McKevitt, head of retail and consumer insight at Kantar, said.
POLITICIAN'S ADVICE TO 'WORK MORE' TO AFFORD FOOD UNDER SKYROCKETING INFLATION CAUSES FIRESTORM: 'DISGRACEFUL'
He said its research found that rising grocery prices are the second most important financial issue for the public behind energy costs. Also a quarter of people say they're struggling financially, versus one in five this time last year.
After a tough 2022, British consumers are facing a further squeeze on their finances this year as the government cuts back support on household energy bills and mortgage rates rise.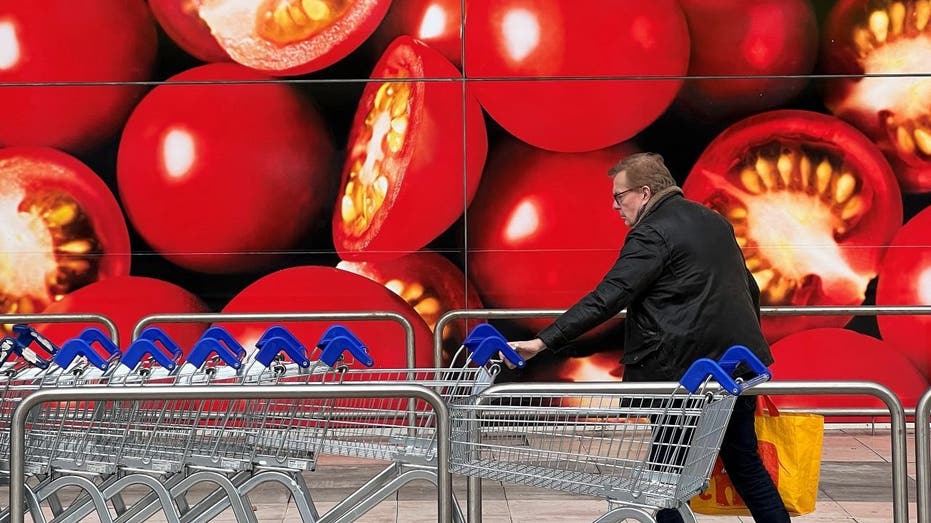 However, Official data published this month did show overall UK consumer price inflation fell to 10.1% in January, the lowest reading since September, while confidence data from market research firm GfK last week showed consumers had turned more upbeat about their personal finances.
UK TRADE CHIEF RIPS BIDEN'S 'PROTECTIONIST' POLICIES
Kantar said that sales of own label products were up by 13.2% in February, well ahead of growth in branded products, which are generally more expensive, of 4.6%.
Kantar said UK grocery sales increased 8.1% over the 12 weeks to Feb. 19, masking a drop in volumes when accounting for inflation.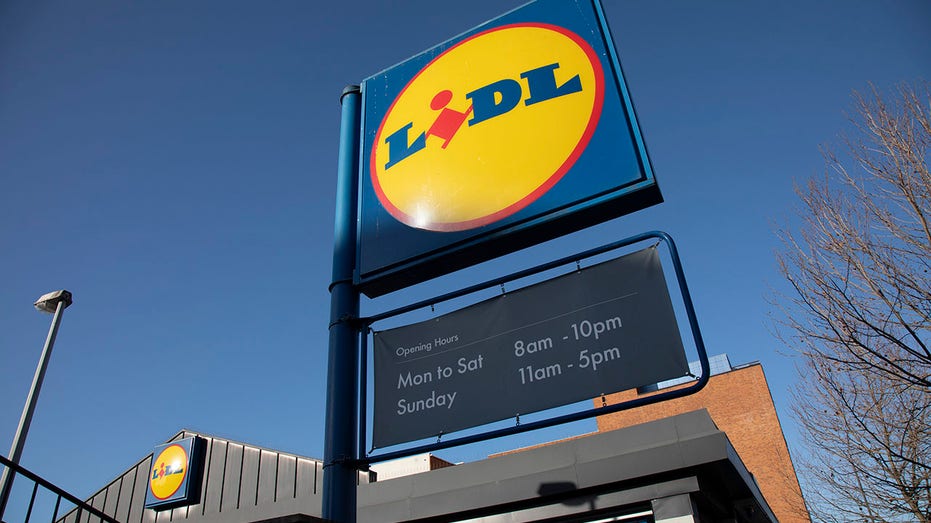 German-owned discounters Aldi and Lidl were again the fastest growing grocers, partly due to new store openings, with sales up 26.7% and 25.4%, respectively.
CLICK HERE TO GET THE FOX BUSINESS APP
Market leader Tesco's sales rose 6.6%, with Sainsbury's up 6.2% and Asda up 5.9%.
Morrisons was again the laggard, with a sales decline of 0.9%.