Ukraine inches forward in counteroffensive as 'cluster munitions hit Russian village'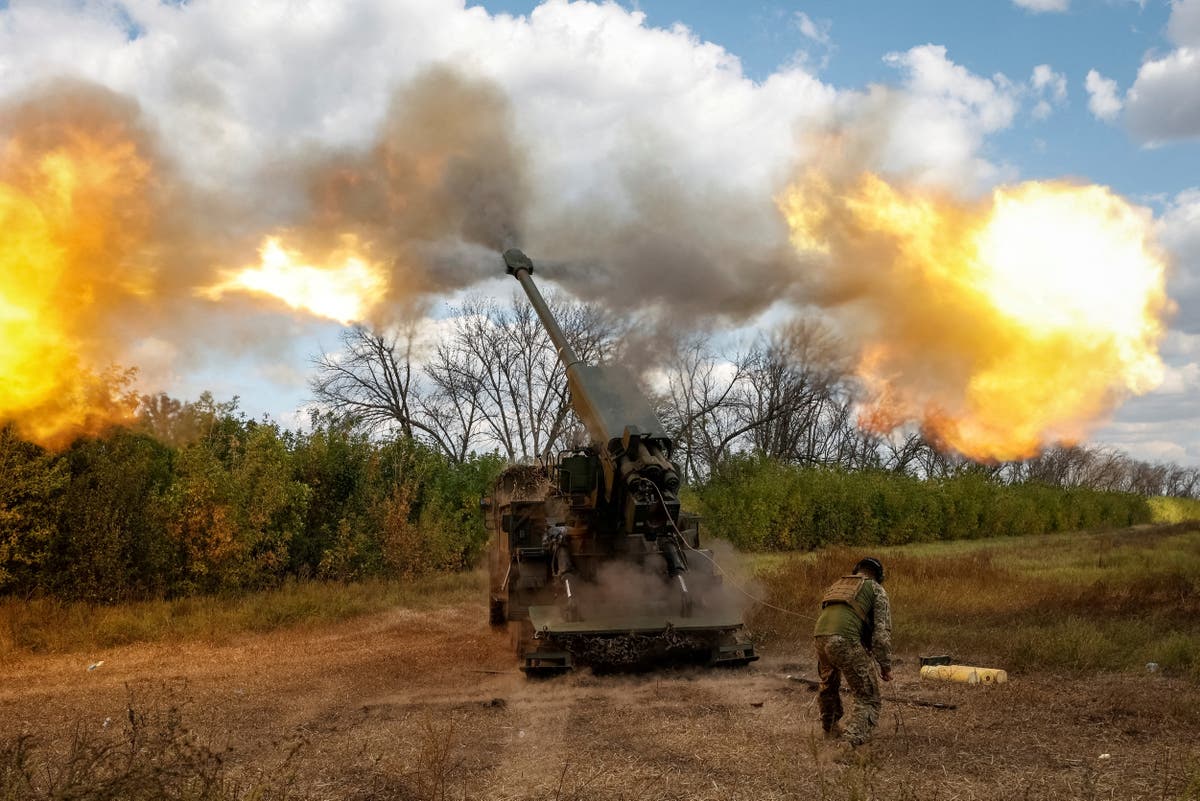 Houses destroyed in Russian missile strike
The Ukrainian counteroffensive makes advances in the south east and elsewhere forces shell a Russian village with cluster munitions.
Geotagged footage from last night shows Ukrainian forces making progress in the northwest of Novomayorse, according to the Institute for the Study of War.
Kyiv also hit the Russian village of Kilmovo with cluster munitions – damaging several houses.
The governor Alexander Bogomaz says there were no casualties however, the statement has not yet been verified and Ukraine has not commented.
Ukraine's use of cluster munitions has stirred controversy as the powerful bombs are banned in over 100 countries, they release smaller bomblets that can kill over a wide spread area, with the explosive potential of unexploded weapons lingering for decades.
Elsewhere, Ukraine destroyed 29 out of 31 Russian drones and one cruise missile in the regions of Mykolaiv and Dnipropetrovsk. The report has not yet been verified.