World Business Quick Take – Taipei Times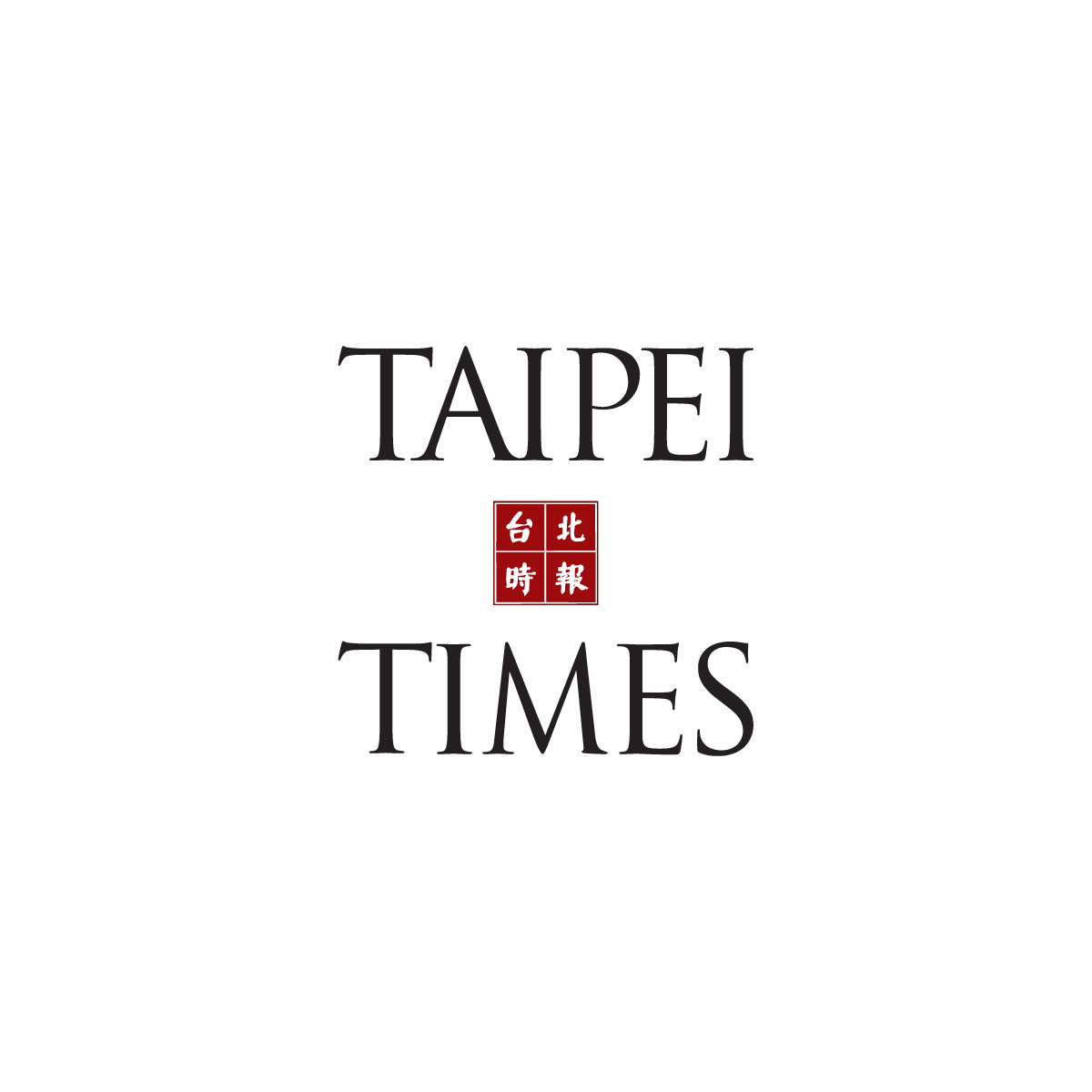 GAMING
Casino revenue surges 33%
Macau casinos' gaming revenue climbed 33 percent last month, slightly beating estimates in a sign that the sector's recovery is lingering beyond the initial boost from China's rapid reopening. Gross gaming revenue reached 10.3 billion patacas (US$1.3 billion), data released by the Gaming Inspection and Coordination Bureau yesterday showed. The results compare with an 82.5 percent jump in January, driven by a surge of visitors to Macau for the Lunar New Year. Last month's number was still down 59 percent from pre-COVID-19 pandemic levels.
UNITED KINGDOM
House prices fall
House prices last month dropped in annual terms for the first time in nearly three years, mortgage lender Nationwide said yesterday, adding to signs of a slowdown in the housing market in the face of high inflation and rising borrowing costs. The 1.1 percent fall was the first annual drop since June 2020, early in the COVID-19 pandemic, when they edged down 0.1 percent, Nationwide said. It was the biggest year-on-year drop since November 2012. Compared with January, prices slid 0.5 percent for the sixth month in a row, the longest such run since one beginning in 2007 and ending in 2009, during the global financial crisis.
CONSUMER GOODS
Reckitt sales beat forecasts
Britain's Reckitt Benckiser Group PLC, maker of Dettol and Lysol cleaning products, yesterday marginally beat full-year like-for-like net revenue expectations, helped by its nutrition and health businesses. The company said it would target like-for-like net revenue growth of mid-single digits for this year, excluding the lapping of about a 2.5 percent impact related to the US' supply disruption in infant formula. Reckitt, which also makes Nurofen tablets, cold remedy Lemsip and Durex condoms, said full-year like-for-like net revenue increased 7.6 percent to £13.66 billion (US$16.49 billion), while full-year adjusted earnings rose 16.8 percent to £3.44 billion.
AUTOMAKERS
Rivian output, sales slow
Rivian Automotive Inc's forecast to pump out as many as 50,000 electric vehicles (EV) this year fell short of Wall Street's expectations, while its revenue missed estimates. The EV maker reported revenue of US$663 million for the fourth quarter, it said in a statement on Tuesday — below the US$717 million analysts expected, according to the average of estimates compiled by Bloomberg. The company's adjusted loss was US$1.87 per share, roughly in line with analysts' forecasts. Rivian also said it expects a loss, excluding items such as interest and amortization, of US$4.3 billion for this year. The firm expects to achieve a gross profit next year.
E-COMMERCE
Coupang sales disppoint
Coupang Inc, the South Korean e-commerce giant backed by Softbank Group Corp, reported lower sales than analysts estimated, marring another profitable quarter for the company. Revenue gained 4.9 percent to US$5.33 billion in the quarter ending December, the US-listed company said in a statement. That compared with an average estimate of US$5.45 billion. Coupang's active customers grew just 1 percent to 18.1 million, also missing projections. Slowing sales growth overshadowed the company turning its second straight quarterly profit after years of losses. Coupang posted earnings of US$0.06 a share, compared with a loss of US$0.23 a year earlier.
Comments will be moderated. Keep comments relevant to the article. Remarks containing abusive and obscene language, personal attacks of any kind or promotion will be removed and the user banned. Final decision will be at the discretion of the Taipei Times.